Temporary Heat Solutions
Dol-Jac will help keep your projects going!
For years, We have been working with local businesses to meet their fuel services needs.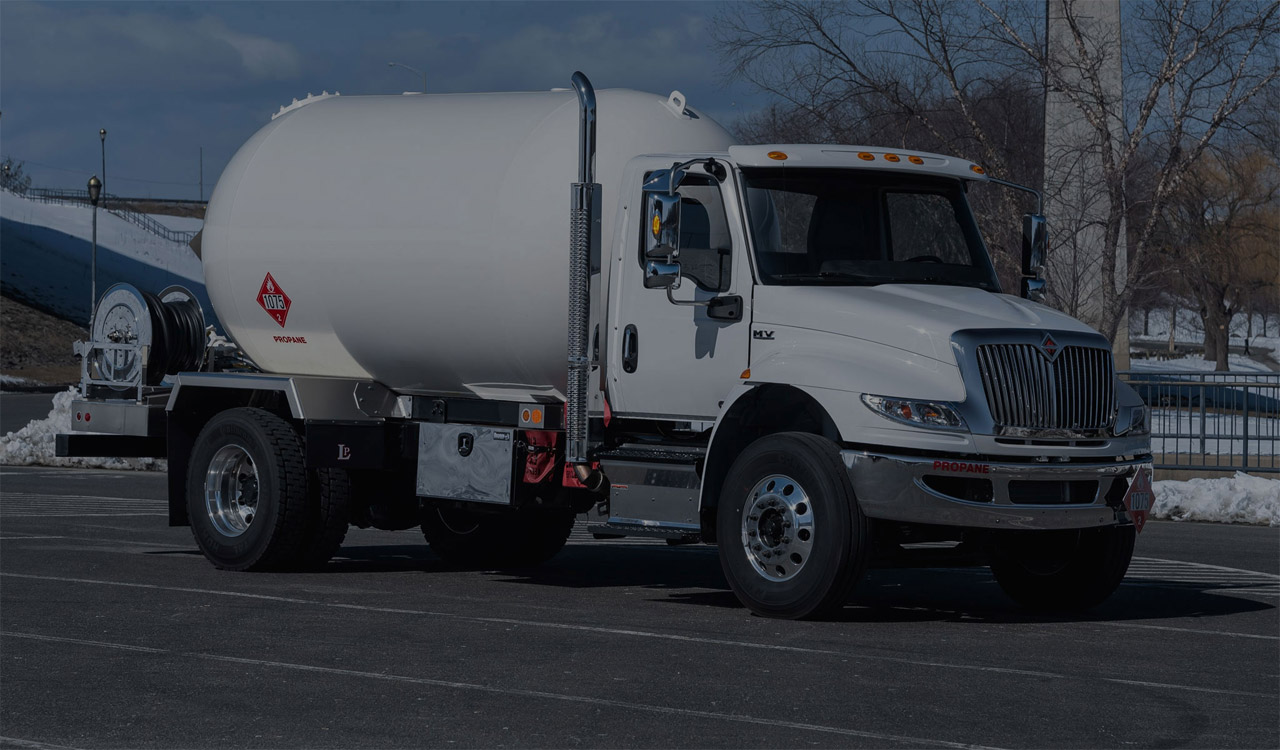 Temporary heat for construction
You need to finish your construction, remodeling and renovation projects to earn income. Deadlines don't care about weather.
Workers can work in a safe, comfortable environment.
Paint, plaster, cement and drywall mud can properly dry and cure.
Materials like paint, joint compound and spackle are kept warm enough to use properly.
Exposed pipes are kept warm, helping to prevent frozen and burst pipes.
We provide everything you need to set up temporary heating at your job sites. We have the heaters, lines, hoses, regulators and, most important, the fuel! We offer on-call and next-day service, so you know you'll always have everything you need to keep your job sites warm and safe. Our temporary heat services are customized to meet your business's needs.
Contact us to learn more about our temporary heat services!